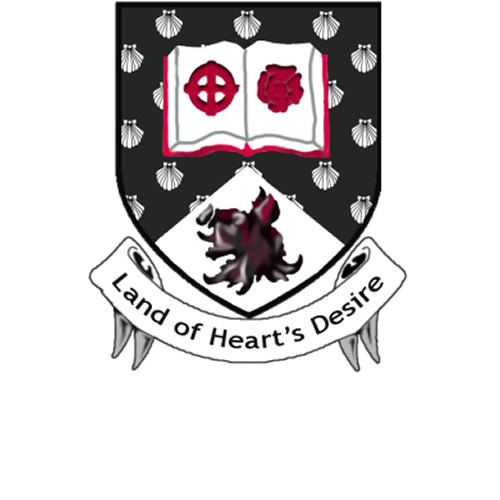 Wedding Photography in Sligo is made easy with such fabulous scenery, landscapes, heritage buildings and coast lines. Some of the best wedding photographers work in this region because of that.
County Sligo is one of Ireland's most scenic locations and is one of the most ideal locations for your wedding photography. David Knight, wedding photographer has worked as one of Fáilte Ireland's photographers shooting extensively throughout the county photographing unique landscapes, heritage and people. His knowledge for the area of locations for your wedding pictures is excellent as a result of this experience.
The coastlines of North Sligo features locations such as Rosses Point where there are fantastic photo opportunities for your wedding photographs both on the beaches and the cliff tops over looking Knocknarea and Sligo Bay. David has even photographed couples wedding pictures on Coney Island which is only a short boat ride out from Rosses Point Harbour.
Lough Gill and Hazelwood offers unique opportunities for the wedding photographer, there are nearly always swans at Hazelwood on the shores of Lough Gill. The woods in Hazelwood have beautiful bluebells flowering in May which make ideal backgrounds for your wedding albums.
Benbulben Mountain and the area of Glencar Lake is also an ideal location for your wedding photos. There are many interesting locations for sunset wedding photos to be taken at the shores of Glencar Lake with Benbulben in the background.
On the south end of the county on the coast line the beaches of Enniscrone offer beautiful opportunities for the wedding photographer. Stroll along the beach or the coastline at Easkey and you will have some of the magnificent views in your wedding album. Sligo's heritage and castle buildings such as Lissadell House, Markree Castle offer great backdrops for your wedding albums.
Sligo's Lakes such as Lough Arrow offers great locations for Irish Wedding Photographers particularly along the north shore of the lake close to Cromleach Lodge Hotel. If you are having your wedding within County Sligo then your official wedding photographs have every chance of achieving sheer beauty.
Below is a gallery of wedding photographs taken at within County Sligo, click on images to view large version or click here to view slideshow.