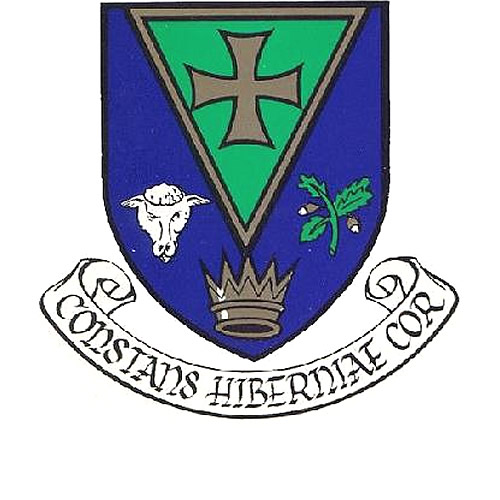 David Knight and his wedding photography team are based in County Roscommon which has some of Ireland's most stunning landscape and tranquil waterways.
David's photography studio is located near the village of Cootehall close to the internationally known Kilronan Castle, Ballyfarnon. Lough Key Forest Park is also nearby and is an ideal setting for wedding photos on your big day.
Castle Island is the original seat of the McDermott Clan which is in the middle of Lough Key and is featured in many of Irish Wedding Photography's wedding albums. David Knight has taken location wedding photographs on board cruisers and boats on the lake itself.
Kilronan Castle is located on the shores of Lough Meelagh where there are fabulous bays, jetty's and harbours and the Autumnal colours in the Lough Key Forest park and surrounding areas make ideal locations for your wedding photos.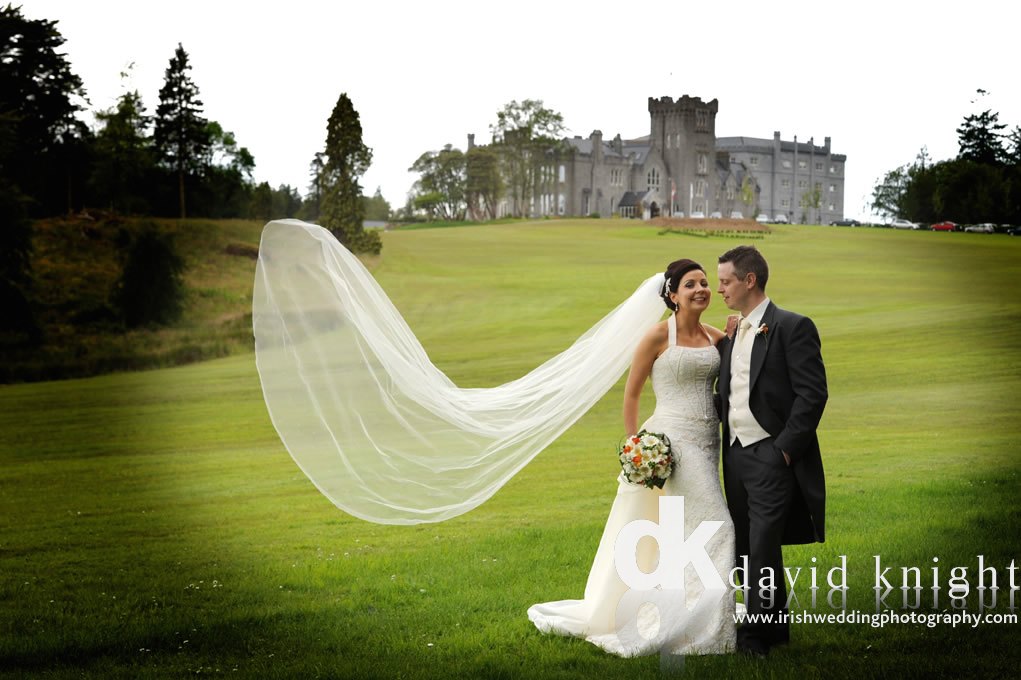 Near The Abbey Hotel in Roscommon Town there are great locations such as Roscommon Castle for your wedding photographs. The County of Roscommon is rich in its heritage of castles, follies and ancient bridges which all make great locations for photography shoots.
The River Shannon as it flows through North Roscommon has some of the most spectacular scenery in the North West. David Knight, wedding photographer has taken many photographs throughout the area. The famous bluebell woods close to Kilronan Castle is one of David Knight's signature wedding photography locations.
David Knight, one of Ireland's top Irish wedding photographers chose to locate and set up his studio in this area as he feels it is one of the most unique and scenic parts of Ireland. Simply put, wedding photography in Roscommon is always a pleasure.
Below is a gallery of wedding photographs taken at within County Roscommon, click on images to view large version or click here to view slideshow.