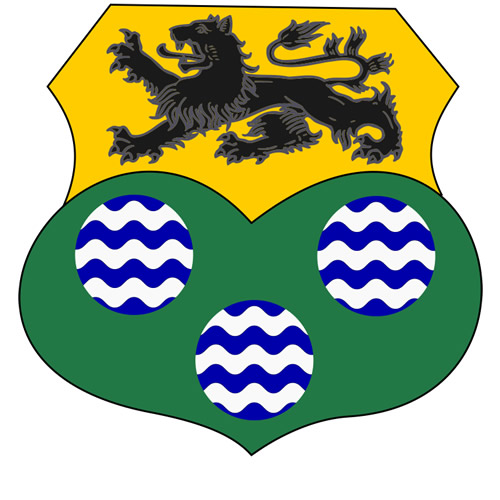 County Leitrim is one of Ireland's most unspoilt and undiscovered counties. It contains some of the most stunning waterways and lakes which are spread throughout the County which makes for spectacular wedding photography.
The Landmark Hotel is located on the banks of the River Shannon in Carrick on Shannon, County Leitrim where there are fantastic locations for your wedding photography. David Knight and his team of wedding photographers have often photographed weddings in County Leitrim on cruisers on the River Shannon. Lough Rynn Castle Hotel located near Mohill, County Leitrim has some of the most stunning gardens which are ideal for your wedding pictures. The grounds around Lough Rynn Castle, County Leitrim contain some of the most beautiful scenes, bridges and walled gardens which make excellent backgrounds for your wedding album.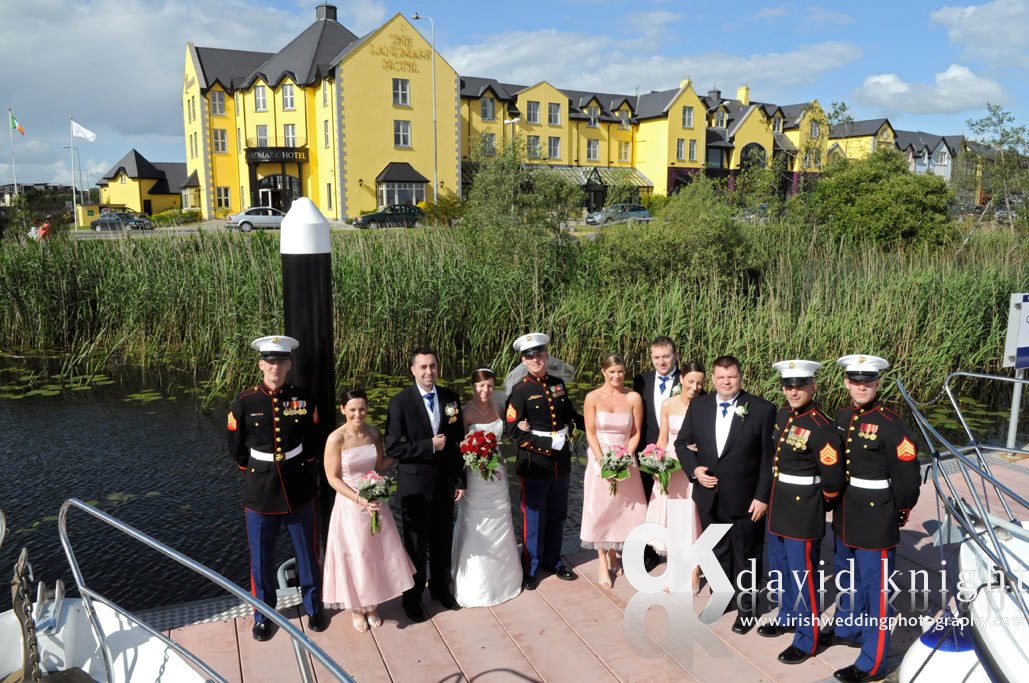 In the North of the county David Knight the wedding photographer has worked in many locations, a particular stunning area is Glencar Waterfall in County Leitrim which makes a stunning backdrop for your wedding pictures.
Top Wedding Photographers are stunned to see how beautiful County Leitrim is and are amazed to see how many hidden gems there are of scenery throughout the County for wedding photographs.
Lough Allen in the middle of the County has some of the most breathtaking mountain scenery which falls down to the lake itself and there are many small coves and beaches around its shores which make great locations for wedding photography in Leitrim.
As one of Irelands most scenic and beautiful counties, professional wedding photography in Leitrim is a pleasure and a breeze.
Below is a gallery of wedding photographs taken at within County Leitrim, click on images to view large version or click here to view slideshow.