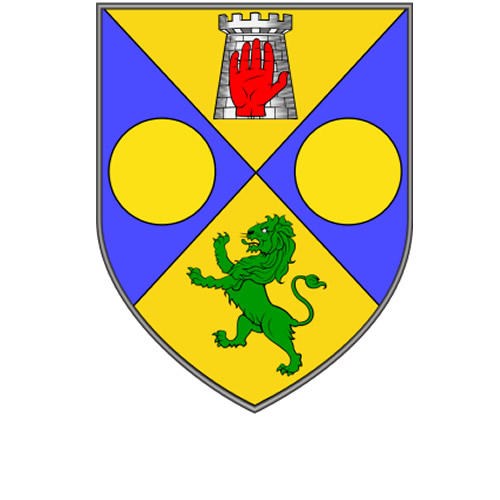 David Knight, wedding photographer has photographed many weddings in Cavan's  heritage sites, castles and ruins throughout the county.
County Cavan is dotted with lakes, rivers and woodlands all of which make ideal locations for wedding photography.
The Radisson Hotel at Farnham Estate near Cavan Town has a fantastic tree lined avenue and woodlands on its grounds which make a beautiful and romantic setting for your wedding photos.
David Knight and his team at Irish Wedding Photography also work closely with The Slieve Russell Hotel. The Slieve Russell Hotel, Ballyconnell, County Cavan is a fabulous location for your wedding photos – with its stunning scenic gardens and fountains it clearly is one of the ideal locations in County Cavan for your wedding pictures.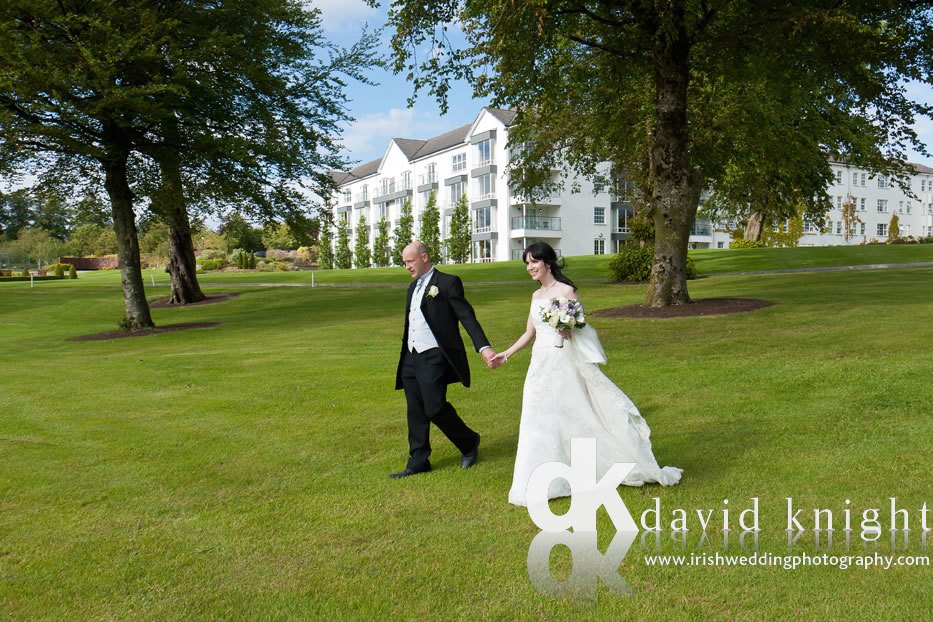 Cabra Castle in the north of the county is one of the most impressive Castle Hotels for your wedding photos. The exterior of the castle is particularly magnificent in the early evening and makes the most fantastic backdrop for your wedding album.
The interior of Cabra Castle has some of the most stunning period furniture throughout the castle. The stair case and is particularly stunning location to feature the bride and groom for their main wedding pictures.
Wedding photography in Cavan is a joy due to the many hidden gems and locations. From its hidden lakes and waterways through to its heritage buildings and castles.
If you are getting married within the county your professional wedding photographer will have countless options for taking your wedding photography to the highest level.
Below is a gallery of wedding photographs taken at within County Cavan, click on images to view large version or click here to view slideshow.