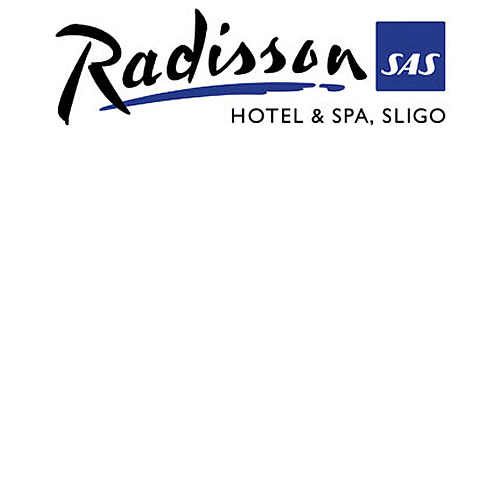 The Radisson Sligo is located in one off the best areas for wedding photography in Sligo and David Knight, wedding photographer uses the natural beauty when taking stunning wedding photography.
The Hotel and Spa Sligo is nestled between the Benbulben Mountains and Sligo Bay, this luxurious 4 star hotel is located in the exquisite setting of Rosses Point offering an array of unparalleled views in a part of Ireland famed for its natural beauty.
David Knight and his team of wedding photographers have been working with The Radisson Hotel, Co. Sligo for many years. There are fantastic locations in County Sligo for wedding photography. David and his wedding photography team use several locations near to The Radisson Hotel as locations for wedding photography.
The Radisson Sligo is located near Rosses Point which offers unique views of the beaches at Rosses Point, Knocknarea and Benbulben Mountains in the background. David has even performed wedding photography shoots on Coney Island just off the coastline of Rosses Point. Imagine your dream wedding photos of the bridal party on the cliffs over looking these magnificent views.
Lough Gill with its magnificent lakes and woods are ideally suited for your wedding photos. Hazlewood on the side of Lough Gill offers beautiful sheltered views of Lough Gill and nearly always has a collection of swans waiting for your wedding pictures. Sligo Abbey in the town is the perfect location for your wedding pictures and is only ten minutes from the hotel itself. Another great location is The Holy Well on the shores of Lough Gill which features in some of David Knight's Wedding albums.
The Radisson hotel is located in one off the best areas for wedding photography in Sligo. The hotel features one of David Knight's wedding albums in the foyer, be sure to view the wedding album the next time you are in The Radisson.
The Radisson Hotel is located over looking Sligo Bay, from the balcony there are great views for your wedding photos beside the red sail sculpture. On entering the hotel the foyer features a drink reception area with over hanging balcony's which is a great area for social and personal photographs.
The Radisson Hotel features a fine Ballroom and is always presented in a most professional and stylish manner which will enhance our wedding photos in your wedding albums.
Below is a gallery of wedding photographs taken at The Radisson Sligo, click on images to view large version or click here to view slideshow.