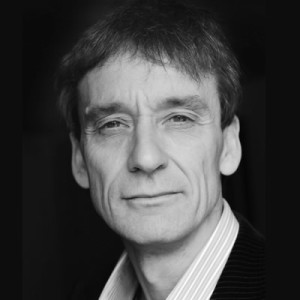 David Knight is one of Ireland's most sought after wedding photographers. He has been involved in both the Commerical and Wedding Photography industry for over 30 years. During this time David has built up a wealth of experience and professional qualifications which has see his studio – 'Irish Wedding Photography' rise to the very top of the Irish and International Wedding Photography industry.
As a qualified member of the Master Photographers Association (LMPA) and with almost thirty years of experience in commercial, journalism, fashion and wedding photography – he has perfected the art of 'capturing the moment'.
Enjoy viewing a selection of David's wedding photography.