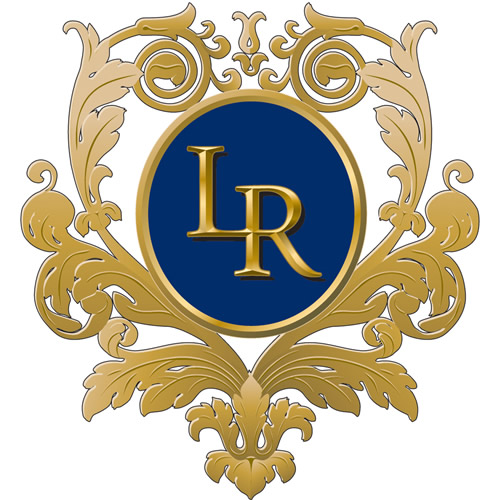 A Lough Rynn wedding gives a wonderful opportunity for fabulous wedding photographs within this beautiful hotel and surrounding area.
Lough Rynn Castle is one of Irelands must Luxurious Castle Hotels, the ancestral home of the Clements Family and the legendary Lord Leitrim. It is one of the few Irish estates that can trace its history back to royal families. This secluded Castle is majestically set on the shore of Lough Rynn, County Leitrim, surrounded by over three hundred acres of breathtaking scenery, lush green pastures, ancient forests and historical points of interest.
David Knight, wedding photographer and his team at Irish Wedding Photography have been working with Lough Rynn Castle since they opened their doors for weddings in Leitrim.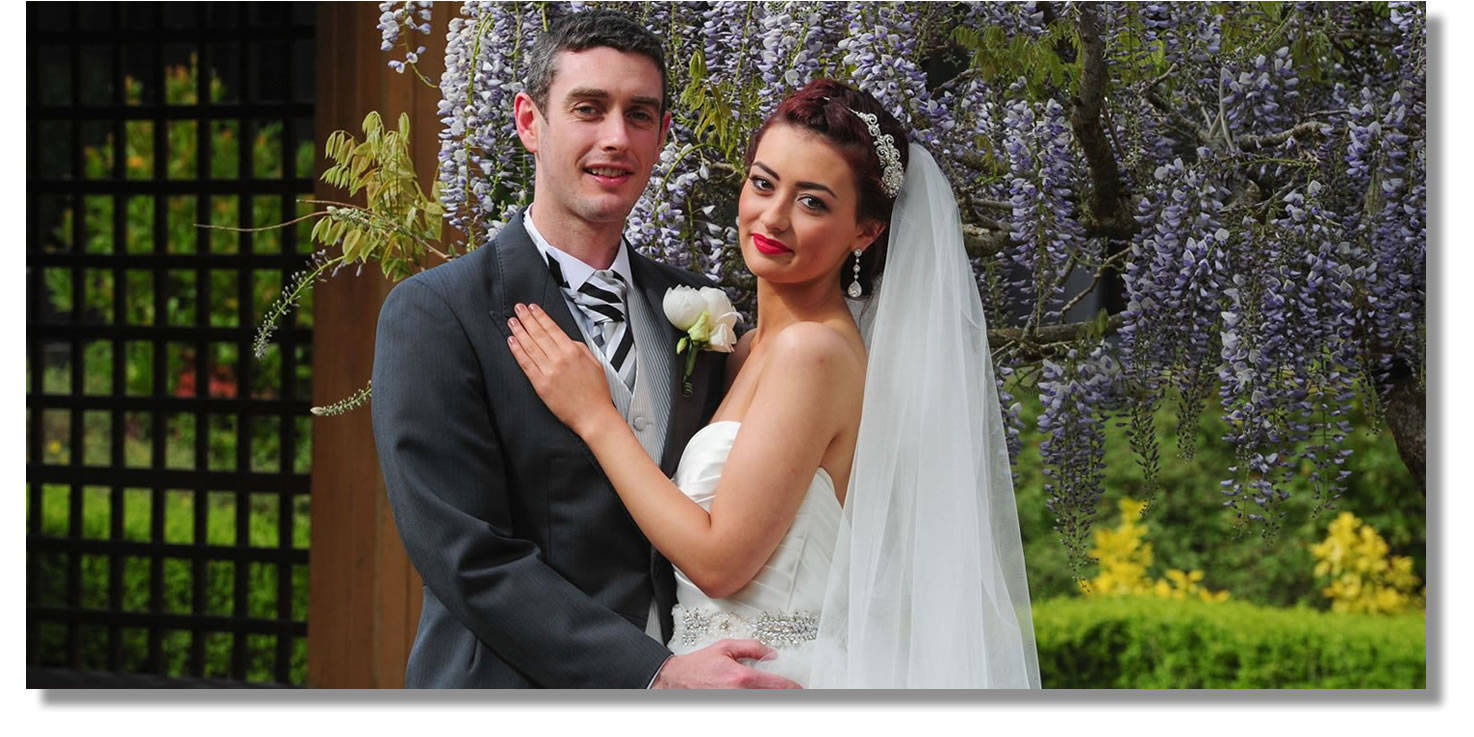 A lough Rynn wedding allows for so many opportunities for wedding photos as the castle retains all of the splendour that underline its unique history including historical documents, artefacts, furnishings, open fires, wood panelling, decorative stone, glass and plasterwork.
Such a back-drop allows for your wedding photography to be taken to another level, indeed much of David's work from this venue have featured in many world photographic competitions and the pictures featured here show the many various locations ideal for your wedding photography.
Lough Rynn Castle prides itself as having the West of Ireland's largest and most unique walled Gardens which lead down to the shores of Lough Rynn itself. The Baronial Hall is the main reception room and is worthy of its name. Again this room which offers uninterrupted views down to Lough Rynn is ideal for wedding photography so even if the weather is not ideal for outside shots you are still assured the wedding album of your dreams.
Within our article on Lough Rynn weddings, we have featured photographs taken from real weddings to show the beauty and diversity that such a location offers. We hope that you enjoy looking at the images and that they give you a feeling on how well your own wedding photographs could look when you involve a professional photographer and an idyllic location for your big day.
Below is a gallery of wedding photographs taken at Lough Rynn Castle, click on images to view large version or click here to view slideshow.