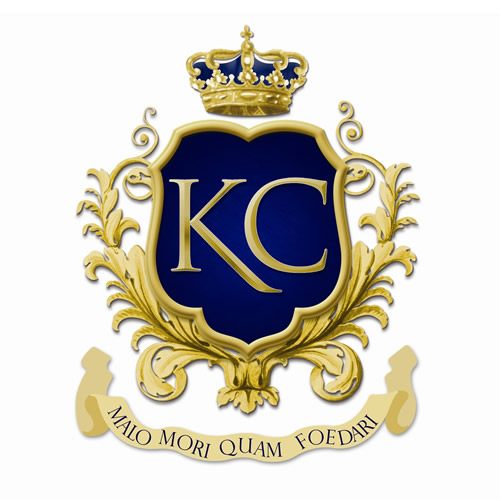 Every bride wants her wedding to be as memorable and magical as it possibly can be and Kilronan Castle weddings in Ireland, the setting couldn't be more perfect!
One of Ireland's most luxurious Castle Hotels in Ireland, Kilronan Castle is the ancestral home of the Tennison family and the legendary Colonel King Tennison. This secluded, luxury, Castle hotel in Roscommon is majestically set on the shores of Lough Meelagh, surrounded by over forty acres of breathtaking Irish scenery, lush green pastures, ancient forests and historical points of interest.
David Knight is Kilronan Castle's recommended wedding photographer and he has been working with the hotel team since the hotel opened.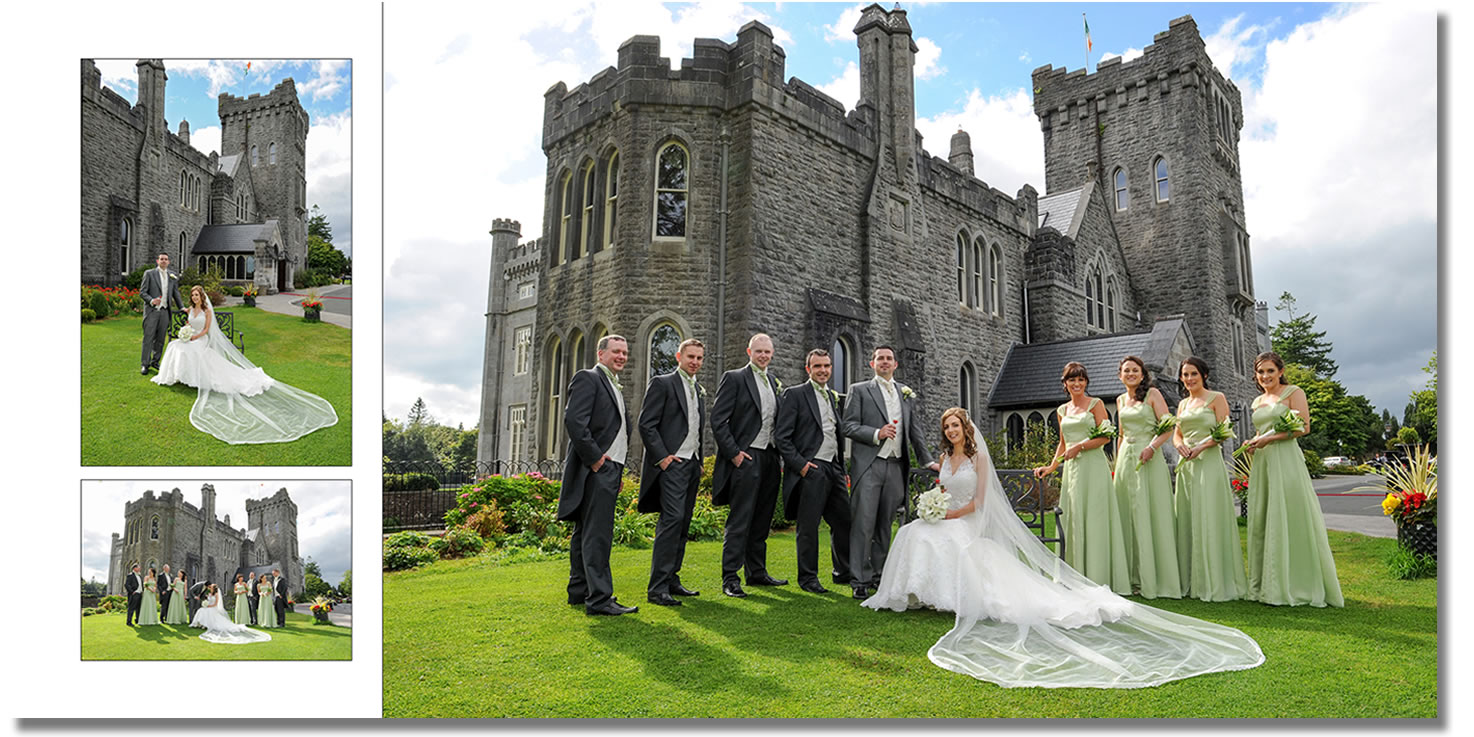 So what is it about this magical spot in County Roscommon that makes for such stunning photographic opportunities?
Well immediately on entering the main castle gate which leads you to a dramatic tree lined approach road where the foliage is spectacular throughout all the seasons – it is clear that you are entering a photography heaven. There are wonderful views of the castle from this avenue and quite often we stop to photograph the bride and groom in this wild and romantic area. On arrival at the main entrance door there are ideal views of the castle for one or two key photographs which emphasize the beauty and class of your chosen wedding location.
The Robert Genders room is particularly stunning for your wedding photographs with its period French interior. The Palm Court has a beautiful natural daylight setting with fabulous opportunities for wedding photos around the grand piano. The Dungeon Bar downstairs is where most wedding couples have their drinks reception, from here there is access to some of the oldest rooms in the castle, each bursting with period character. The Banqueting Hall is located down a beautifully lit corridor which connects it to the Castle. This is also a stunning area for art wedding photographs.
Wedding pictures taken by David Knight and his wedding photography team reflect the romantic setting and breath taking views of this location.
Below is a gallery of wedding photographs taken at Kilronan Castle, click on images to view large version or click here to view slideshow.